A Place Like Home is a small, pretty, assisted living that has basically been run by two immensely caring families since it's beginning over 8 years ago. We are all professionals and we are all friends. Continuity of care is primary for those living in assisted homes. Since there has been little turn-over throughout the years, our residents know our faces, they know our voices, they know our hearts and they experience consistency in our day to day routines.
Our workers are easy going, gentle, funny and moderated... but not "push-overs". We are trained in the art of balancing compassion with effectiveness.
Meet the Wonderful Folks Who Supply the Magic ... (That is professionalism, humor, and love):
Dr. Diane Walker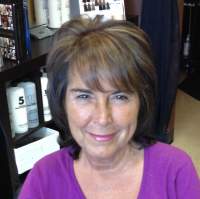 Dr. Walker is the administrator and owner of A Place Like Home. She is a licensed Clinical Psychologist in the State of Florida who has spent over 25 years specializing in Geriatric Psychology.
She designs and oversees all of our highly successful behavioral plans of treatments and she oversees all operations in the management of A Place Like Home.
Cheryl Barrera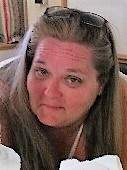 Assistant Executive Director and virtual backbone of A Place Like Home, Cheryl runs the show with Dr. Walker. She was a medic assistant in the Navy and has worked in management of child care for many years prior to A Place Like Home. As such, her medical knowledge is extensive as are her administrative skills.
She provides input to the administrator, helps design and implement resident care plans, manages staff personalities and scheduling, fields resident questions, gives facility tours, communicates with nurses and adjuncts and provides exceptional hands on care. She is our "go to" person for answers on almost any topic.
Brenda Britten, ARPN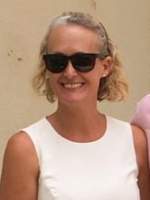 We are most fortunate to have Brenda Britten, ARPN consulting with us as our in-house Medical Director. She has been given the highest of accolades in our county, consults at a number small and larger ALF facilities, and maintains a private practice. Space Coast Daily (Women in Business) wrote the following in regard to another ALF site:
Brenda Britten's dedication to residents of River View Senior Resort is a shining example of the community's commitment to superior care.
Happily for us, Brenda's heart is large and her stamina is inexhaustible. She has carved out room in her busy schedule to take us under her exceedingly capable and loving wing.
Latiscia Barrera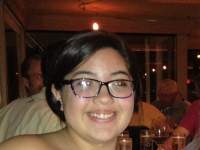 Latiscia has been with us since she was 12 years old. Her mother is Cheryl. She has literally grown up at A Place Like Home since she's stayed over four or more nights per week. We work on 24 hour shifts. This background and exposure has influenced Latiscia in a positive way.
She is kind, tolerant, and always loving to our residents. She feeds those who cannot feed themselves, reads to anyone who wishes, takes them for walks by hand or in wheelchairs, runs many of our activities during the week, cooks, bakes and is trained in all aspects of our brand of care-giving.
Audry Tromley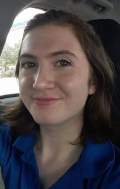 Audry Tromley is young, bright, soft-spoken and patient. A family friend. She is our newest worker having spent six months with us so far and has completed all her training with flying colors.
She is savvy with our residents and they respond to her very well. We are please to have her on our team.
Benjamin Walker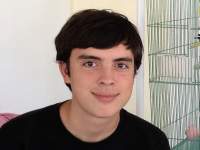 Ben, son to Dr. Walker, is wonderful with all our residents. Women adore him and men follow his lead. He is a champion of resident rights and sees people for who they are rather than who they no longer are. Ben has been helping out A Place Like Home since its inception.
He has a unique ability to see behind the disabilities to know the residents' true essence. People feel respected and valued when they spend their time with Ben. He is also quite humorous. Ben is CNA trained, provides direct patient care weekly, and helps with maintenance issues to boot.
Kyla Miller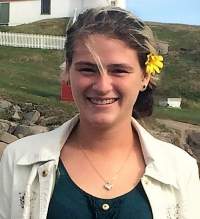 Kyla Miller, fiancee to Ben Walker has helped out in every aspect of direct care over the past several years. She is quiet, but powerful. The resident's enjoy her calm, easy going disposition and her fun loving attitude. She is CNA trained with a sweet demeanor.
She is great at gently coaxing those who "refuse" grooming into taking their showers with ease. Somehow she makes showering seem like a treat instead of a chore. Kyla also likes to lead activities with group involvement.
Anthony Garcia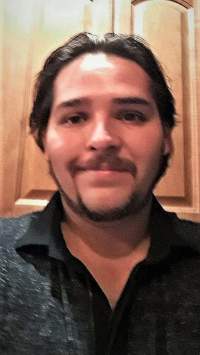 We have had the pleasure of having Anthony, son to Cheryl, with us for many years in differing capacities. He is a licensed CNA, has a good deal of hospital experience, and is fantastic with the residents.
He has worked part-time as a direct caregiver on many occasions, often does handy man repairs, and fills-in when we have staff illness or vacations. Anthony is tender, sincere, and truly listens when our residents speak.